Gimili: My Lady Eowyn I have good news!
Eowyn: Aragorn is alive?!?
Gimili: No, but I just saved a bunch of money on my car insurance by switching to Geico.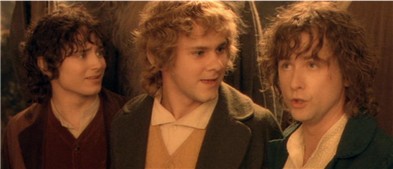 Pippin confused everyone when he spontaneously burst into a bass voice rendition of " You Are My Sunshine", as a farewell to Elrond.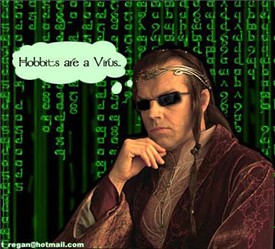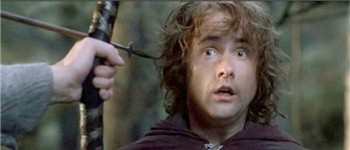 Pippin knew it was a bad idea to ask Legolas to pierce his ears.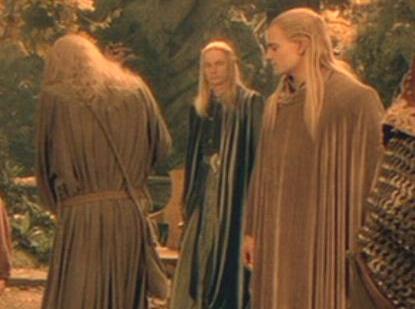 It seems that Legolas's attention has wandered slightly.........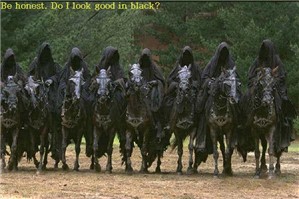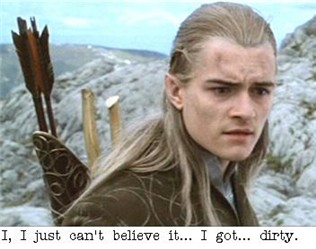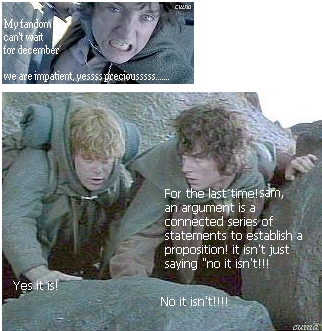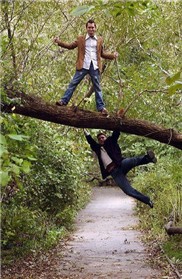 Yeah, we're practicing for a remake of " Crouching Tiger Hidden Dragon," - As you can see there's st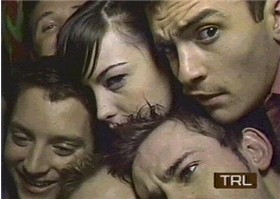 Peter Jackson had a rather sick way of keeping track of the cast in between shooting.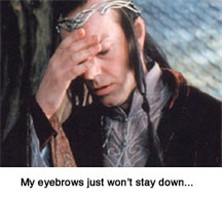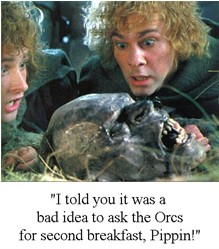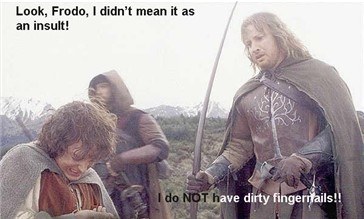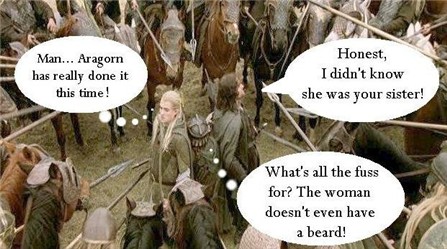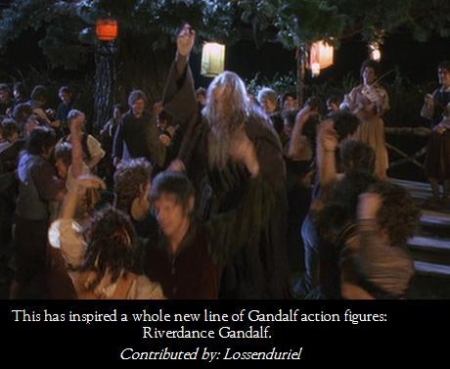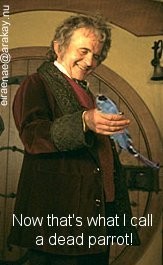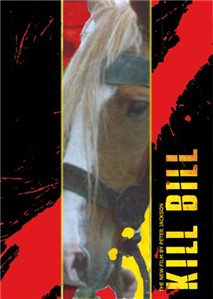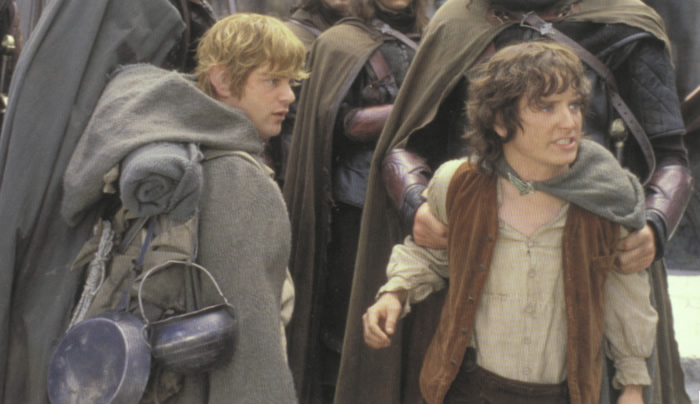 Frodo introduces "#$@!" into Sam's vocabulary.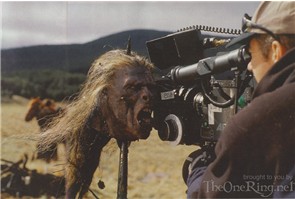 This is what PJ did when cast members got to close to the camera.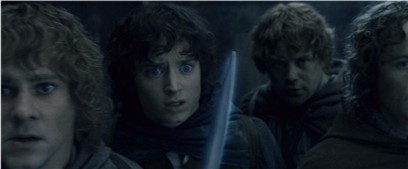 When the glow of Sting attracted every Orc and Goblin in Moria to the Fellowship, Frodo began to suspect that Uncle Bilbo had a sinister sense of humor.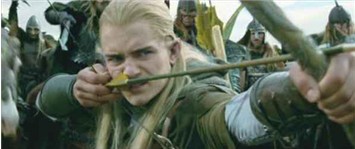 Legolas- Lemme see; 100 to 1, 8 arrows...I can take them

What do you mean there's a hole in your pocket?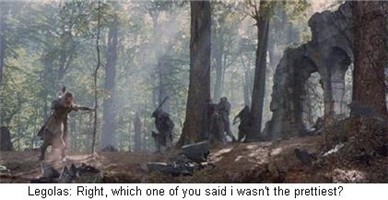 * Auctioneer* - 35, 35 who'll pay 35?A sense of alarm swept over Elijah and Dom as they realized the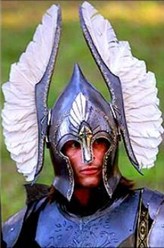 So our new strategy is to have our enemies laugh themselves to death?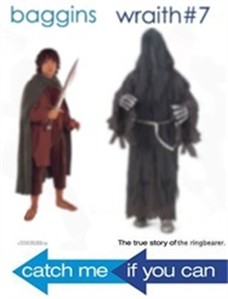 Dom was starting to regret letting Billy help him make his Oliphant Halloween costume.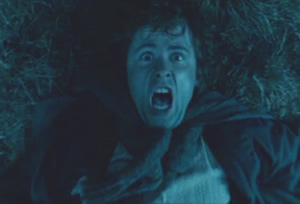 Prohibition comes to the shire...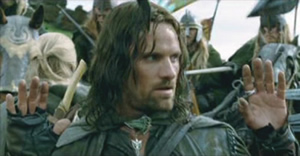 I see you fancy yourself a Jester son of Eomund,the fair one is not my wife nor is the small one our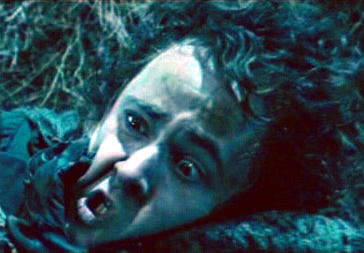 No...I don't want a goodnight kiss!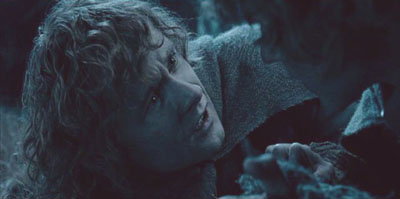 He said I was his "boy", what do you suppose he meant by that?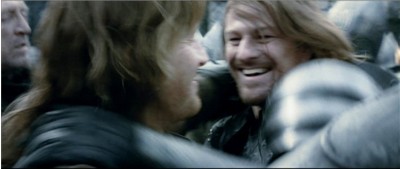 Boromir and Faramir had a great time when they finally got the hang of the polka.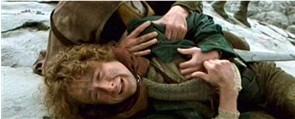 NoOo...I can't believe it's not butter!!!
You think the facelift is too much?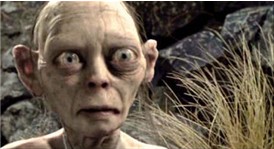 Gollum realizes at the worst time, that he'd left his wallet in his other loincloth.